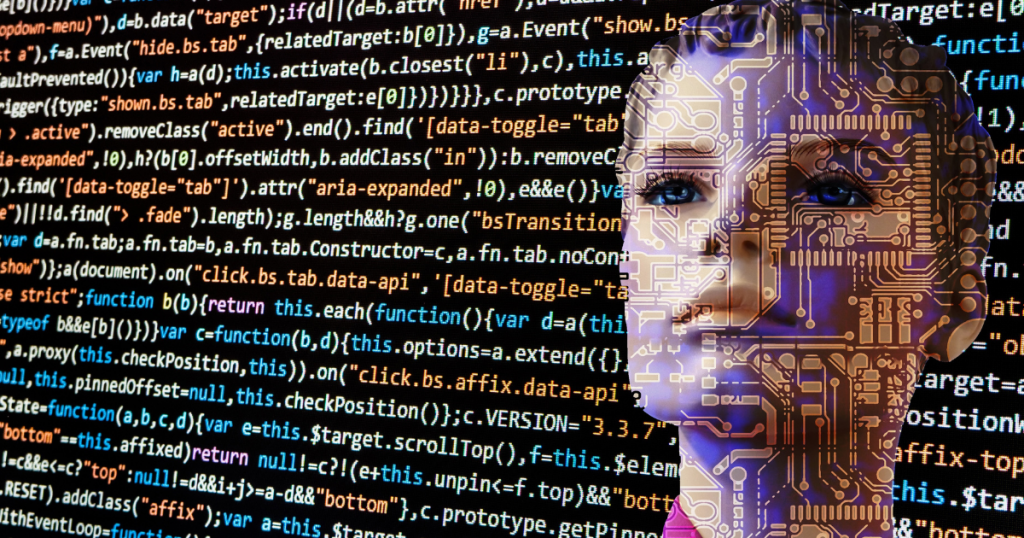 In today's fast-paced digital era, rapid advances in artificial intelligence (AI) and the emergence of no-code tools are transforming the creative landscape. These powerful technologies are empowering individuals and businesses to unleash their creativity, explore new possibilities, and revolutionize industries. This blog explores the exciting intersection of AI, no-code tools, and how the Wealth Dynamics Profile test is empowering individuals and businesses to unleash their creativity, explore new possibilities, and revolutionize industries..
Artificial intelligence has come a long way, extending its influence beyond traditional areas into creative endeavors. AI-powered tools such as generative design, image recognition, and natural language processing are enabling innovative solutions in graphic design, content creation, and music composition. These technologies augment human creativity, providing a fresh perspective and enhancing the creative process.
No-code tools have emerged as a game-changer, allowing individuals with minimal coding knowledge to build complex applications and bring their creative ideas to life. These intuitive platforms provide a visual interface and pre-built modules, eliminating the need for extensive coding skills. From website development to mobile app creation, no-code tools are empowering creators to turn their visions into reality, unlocking a new era of creativity and innovation.
Wealth Dynamics, a powerful profiling system, helps individuals understand their unique strengths and talents within the entrepreneurial landscape. The creator profile within Wealth Dynamics is particularly relevant to the creative revolution enabled by AI and no-code tools. Creators possess a natural inclination towards innovation, originality, and out-of-the-box thinking. They thrive on bringing new ideas to fruition and envisioning novel possibilities.
For individuals with a creator profile, embracing AI and no-code tools can be a transformative journey. By harnessing the power of AI-driven creativity and leveraging no-code platforms, creators can amplify their ability to ideate, prototype, and bring their visions to life. They can explore new avenues of expression, collaborate with AI-powered tools, and rapidly iterate their ideas, all while staying true to their unique creative instincts.
Action Points:
- Embrace AI-powered creativity: Explore AI-driven tools and platforms that can enhance your creative process and open up new possibilities.
- Dive into no-code tools: Experiment with no-code platforms to quickly prototype and test your ideas without relying on extensive coding skills.
- Collaborate with AI: Discover ways to integrate AI into your creative workflow, allowing it to augment your creativity and provide fresh insights.
- Continuously learn and adapt: Stay updated with the latest advancements in AI and no-code tools, and adapt your creative process to leverage emerging technologies effectively.
- Seek alignment with your Wealth Dynamics profile: Understand your unique strengths and talents as a creator through the Wealth Dynamics profile, and align your creative endeavors with your natural inclinations.
The convergence of rapid advancements in AI and the democratization of creativity through no-code tools is fueling a creative revolution. Creators armed with the Wealth Dynamics creator profile can harness the power of AI and no-code platforms to explore new frontiers, unlock their creative potential, and make a profound impact. By embracing these transformative technologies and aligning with their innate talents, creators can drive innovation, redefine industries, and shape the future of creativity.
Remember, the revolution is within your reach—embrace it, experiment, and let your creativity soar!
Comments
comments