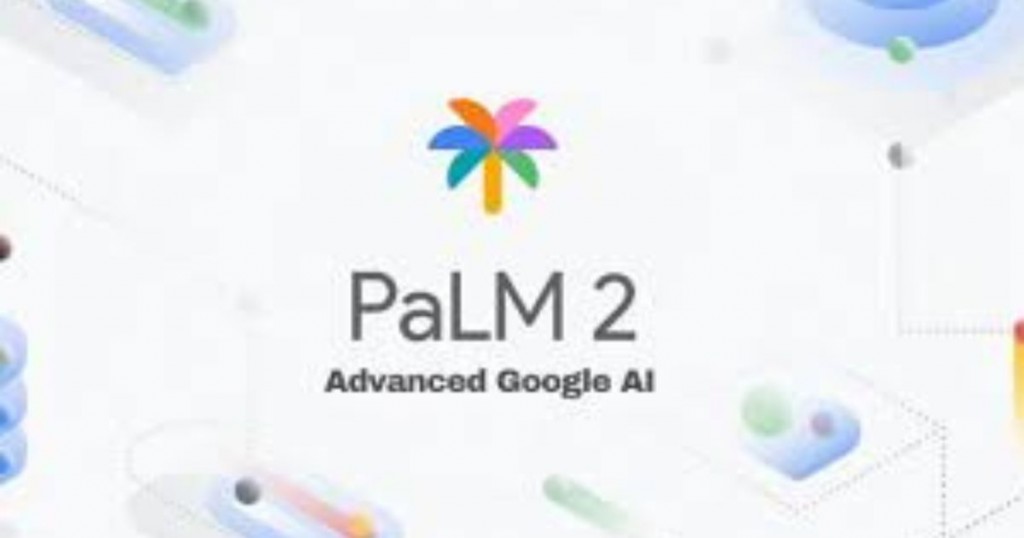 In the fast-paced world of artificial intelligence, staying at the forefront is no easy feat. As technology evolves, companies strive to innovate and regain their leadership positions. Google, known for its groundbreaking advancements, has once again taken a significant leap forward with the launch of its new AI language model, PaLM 2. This latest development aims to reclaim Google's position as a leader in AI research and implementation. In this article, we will explore the potential of Google's AI PaLM 2 and how entrepreneurs can leverage their unique strengths using the Wealth Dynamics Profile Test to seize opportunities in the AI landscape.

Google's AI PaLM 2: Redefining Language Models
Google's AI PaLM 2 represents a remarkable breakthrough in natural language processing. Built upon the foundation of its predecessor, PaLM, the new model exhibits enhanced capabilities in understanding and generating human-like text. By comprehending context, nuances, and grammar, PaLM 2 opens up a world of possibilities for various applications, from voice assistants to machine translation and content generation.
Regaining Leadership with Cutting-Edge Innovations
With the launch of AI PaLM 2, Google aims to reclaim its leadership position in the AI domain. By pushing the boundaries of language understanding and generation, Google sets the stage for revolutionary advancements in AI-driven applications. The competitive landscape demands continuous innovation, and Google's commitment to pushing the limits ensures its relevance and influence in the evolving AI industry.
Leveraging Wealth Dynamics to Unlock Entrepreneurial Potential
Entrepreneurs play a crucial role in shaping the AI landscape. To seize opportunities and drive success, understanding one's unique strengths and entrepreneurial style is paramount. This is where the Wealth Dynamics Profile Test comes into play. By taking the test, entrepreneurs can gain insights into their natural talents, passions, and preferred strategies. This self-awareness is invaluable when navigating the complex AI landscape.
Key Action Points for Entrepreneurs:
Discover your Wealth Dynamics profile: Take the Wealth Dynamics Profile Test to identify your entrepreneurial strengths and understand your preferred approach to business.
Embrace your strengths: Once you understand your profile, align your activities with your natural talents to maximize your effectiveness and impact in the AI field.
Seek collaborations: Identify individuals with complementary profiles and skills to form powerful collaborations that leverage diverse strengths in AI projects.
Stay ahead of the curve: Continuously invest in learning and stay updated on the latest AI advancements to position yourself as an expert and thought leader in the industry.
Embrace AI integration: Explore how AI, including Google's AI PaLM 2, can enhance your business operations, improve customer experiences, and drive innovation.
Google's launch of AI PaLM 2 signals a renewed commitment to innovation and leadership in the AI landscape. Entrepreneurs, armed with the insights from the Wealth Dynamics Profile Test, have the opportunity to leverage their unique strengths and capitalize on the advancements in AI technology. By embracing their entrepreneurial potential and staying at the forefront of AI trends, entrepreneurs can seize new opportunities, drive innovation, and shape the future of AI-powered businesses.
Remember, the journey to success in the AI world begins with self-discovery and the willingness to embrace change. Stay curious, stay adaptable, and unleash the power of AI to propel your entrepreneurial journey to new heights. Ready to uncover your inner strength? Take Wealth Dynamics Personality Test now!
Comments
comments