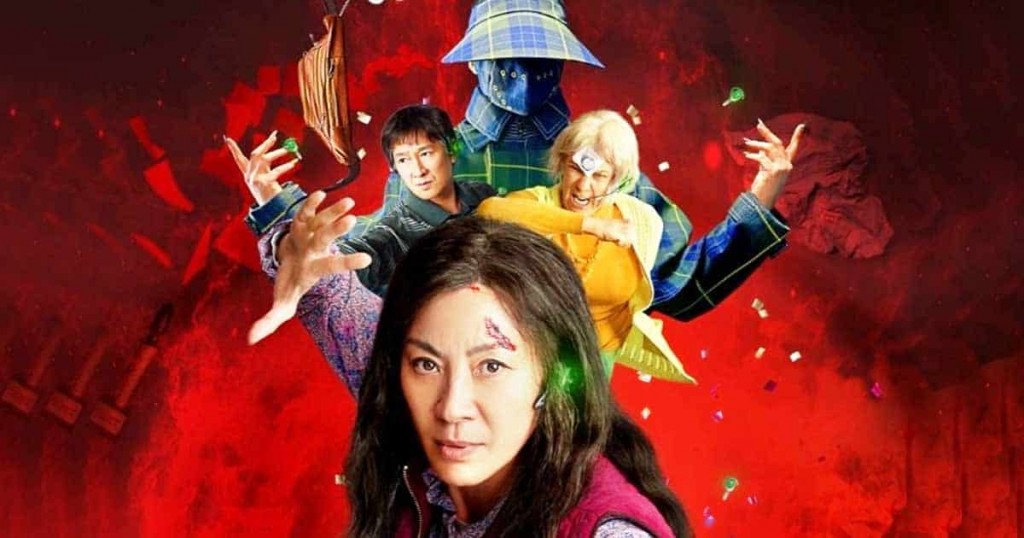 "Everything Everywhere All at Once" swept the 2023 Academy Awards, leaving audiences stunned after winning 7 awards, including the Best Picture award. This movie explores the concept of multiverse and parallel universes. The movie tells the story of a retired woman, played by Michelle Yeoh, who suddenly discovers that she is connected to multiple versions of herself in different universes. As she tries to make sense of this bizarre situation, she must navigate through different worlds and fight against a powerful villain who threatens to destroy all of existence.
This movie is an excellent representation of the "Creator" profile in the Wealth Dynamics Test. The Creator profile is characterized by people who are visionaries, innovators, and constantly looking for new ways to create value. They are not afraid to take risks, and they are comfortable with uncertainty and change. They are natural problem solvers, and they are always looking for opportunities to make things better.
The main character in "Everything Everywhere All at Once" embodies many of these traits. She is a retired woman who has spent most of her life working as a seamstress. However, she is not content with a life of retirement and decides to take on a new challenge. When she discovers her connection to multiple universes, she does not shy away from the opportunity. Instead, she embraces it and sets out on a journey to save all of existence.
Throughout the movie, the main character demonstrates her ability to create new solutions to complex problems. She uses her skills as a seamstress to create a device that allows her to travel between different universes. She also comes up with innovative ways to fight against the villain and protect all of existence. Her creativity and resourcefulness are critical to the success of her mission.
The Creator profile is also characterized by a strong sense of purpose and a desire to make a difference in the world. This is evident in the main character's journey in "Everything Everywhere All at Once." She is driven by a sense of purpose to save all of existence and is willing to risk everything to achieve her goal. Her determination and perseverance are inspiring and showcase the power of a clear sense of purpose.
"Everything Everywhere All at Once" is a fantastic movie that showcases the Creator profile in the Wealth Dynamics Test. The main character's vision, creativity, and sense of purpose are a testament to the power of this profile. The film highlights how a clear sense of purpose, coupled with creativity and resourcefulness can lead to achieving great things. The main character's determination and perseverance remind us that nothing is impossible with a clear sense of purpose.
For anyone who identifies with the Creator profile, this movie serves as a perfect example of how to leverage your strengths and overcome obstacles. If you are unsure about your profile, we highly recommend taking the Wealth Dynamics Profile Test. This test can help you identify your natural strengths and give you the tools to use them to achieve success in your personal and professional life. So, if you are a Creator profile comment down below, or if you are yet to discover your profile, take the personality test today and start your journey towards achieving greatness.
Comments
comments